Dehydrated Garlic Is made of fresh garlic .Dehydrated Garlic products including Dehydrated Garlic cloves, Dehydrated Garlic Flakes,Dehydrated  Garlic Granules,Dehydrated Garlic Powder.
Dehydrated Garlic Flakes :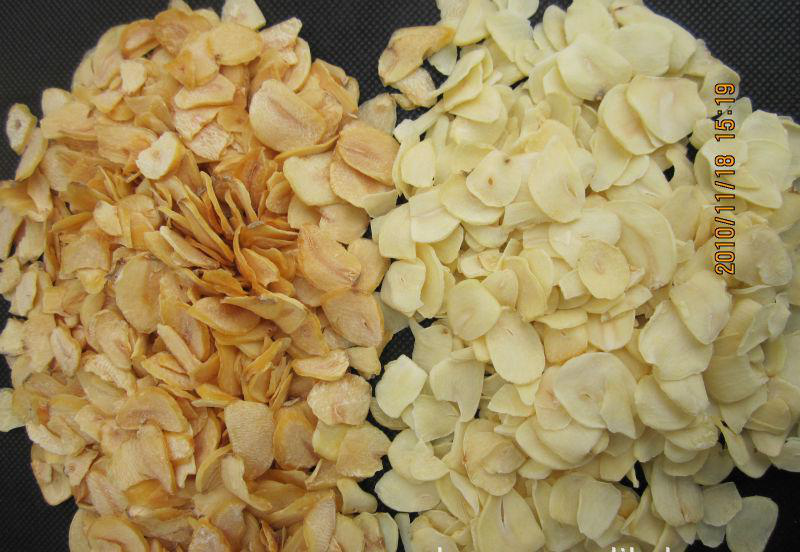 Dehydrated  Garlic Granules: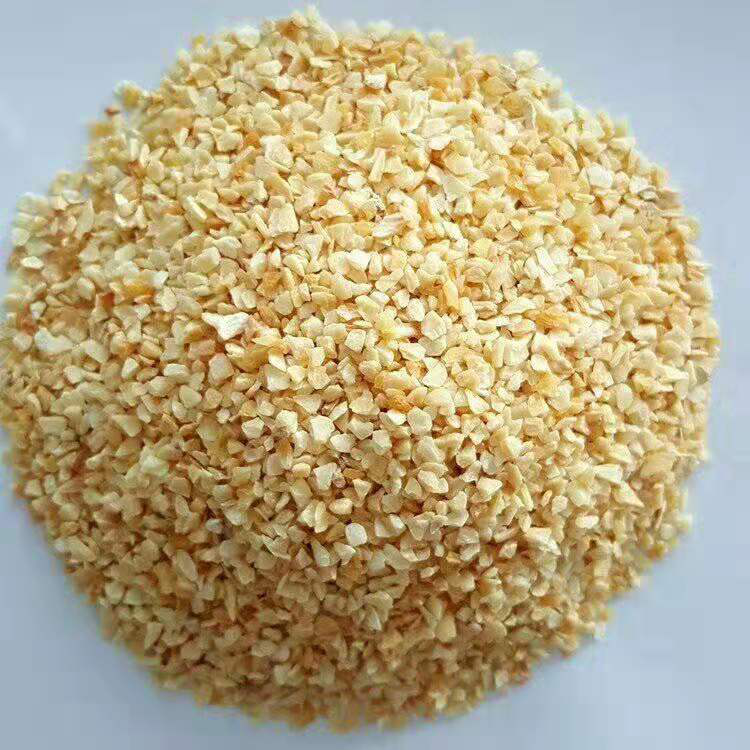 Dehydrated Garlic Powder: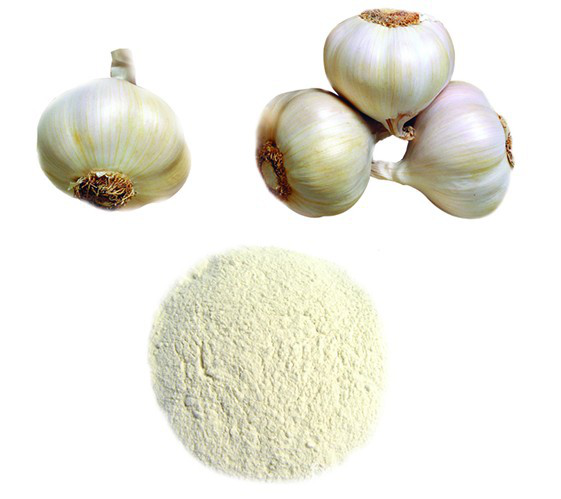 The Dehydrated Garlic products was divide into two kinds according to fresh garlic raw material: Normal white garlic dehydrated Garlic products and Cangshan Garlic  dehydrated Garlic products .
Cangshan garlic is also called (four or six cloves garlic), its mainly planted in Cangshan County ,Linyi City ,Shandong Province,China .The Cangshan garlic skin is white, and each head of garlic contains about 4-6 garlic cloves. The cloves are neat and uniform, and the size is large, convenient for eating and processing. Cangshan garlic is sticky, spicy, nutritious, often eat can reduce the incidence of a variety of cancer.
Cangshan Garlic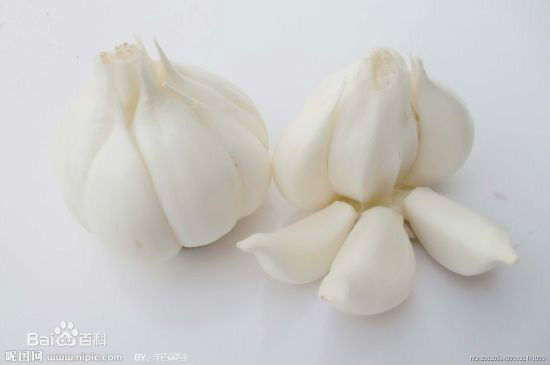 Normal white garlic :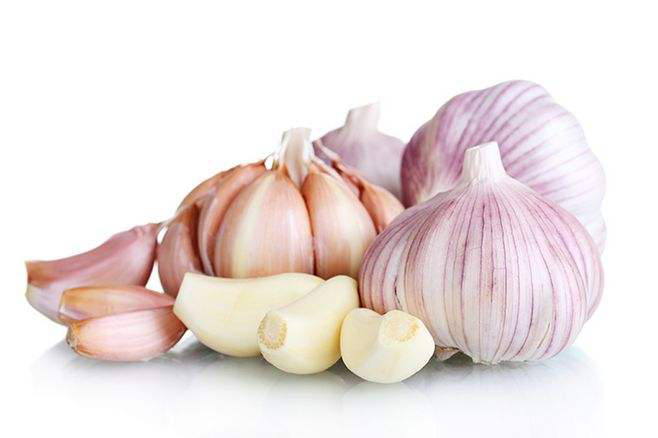 What is the use of Dehydrated Garlic ?
Dehydrated garlic is a dehydrated vegetable widely used in the food service industry, food processing industry, as well as home cooking and flavoring applications,  in the pharmaceutical industry and also for animal feeding .The global market for dehydrated garlic reached $632 million in 2017 and is expected to grow at a compound annual rate of 3.60% from 2017 to 2025, reaching $838 million by the end of 2025. Overall, dehydrated garlic products are performing as the global economy recovers.
1)The industrial use of dehydrated garlic products :
North America and Europe dominate the global market for dehydrated garlic, with market shares of about 32 percent and 20 percent in 2017.The price of dehydrated garlic is strongly influenced by the price of fresh garlic.
The US is the top 1 whoes import china dehydrated garlic products. In US the dehydrated garlic products (Dehydrated Garlic cloves, garlic flakes,garlic granules,garlic powder) are widely used in Industrial production(such as : seasonging and canned garlic products ):
For example :5-8 mesh garlic granules is used for chopped garlic in water and 8-16 mesh garlic granules is used for minced garlic in water
minced garlic in water: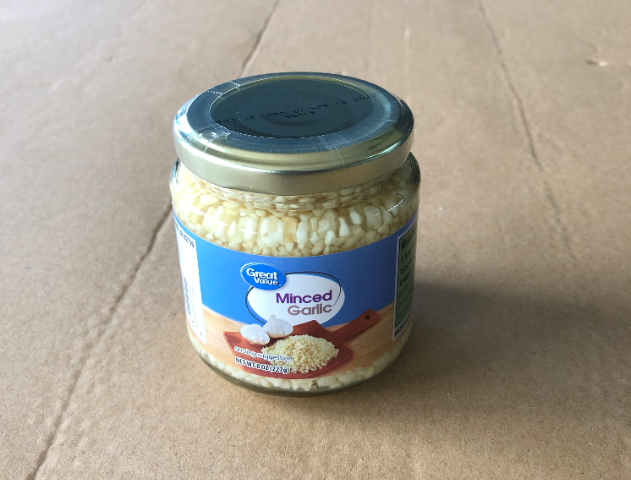 chopped garlic in water: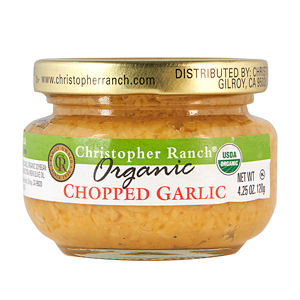 Garlic powder and Garlic granules for making mixed seasoning (Such as :Garlic salt / Garlic & Herbs)
Garlic salt: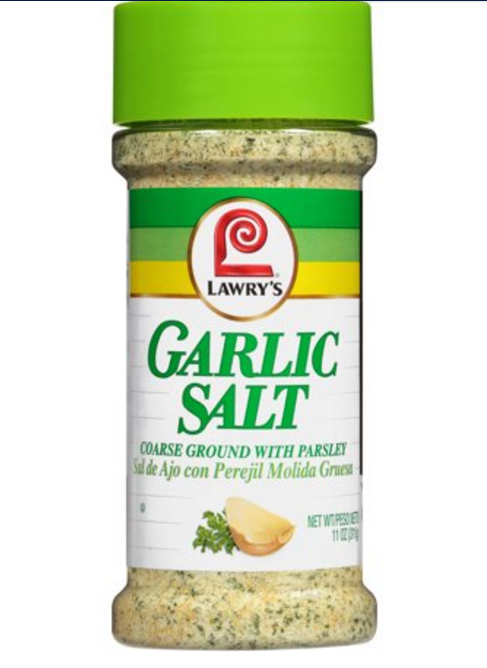 Garlic & Herbs: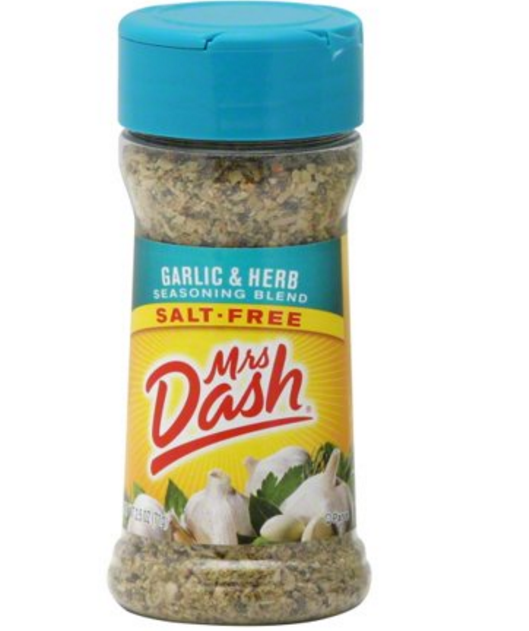 In some countries ,people like to use Dehydrated Garlic Flakes to producing rehydrated garlic paste. As its flavor is stronger and hotter.
Rehydrated garlic paste in Japan: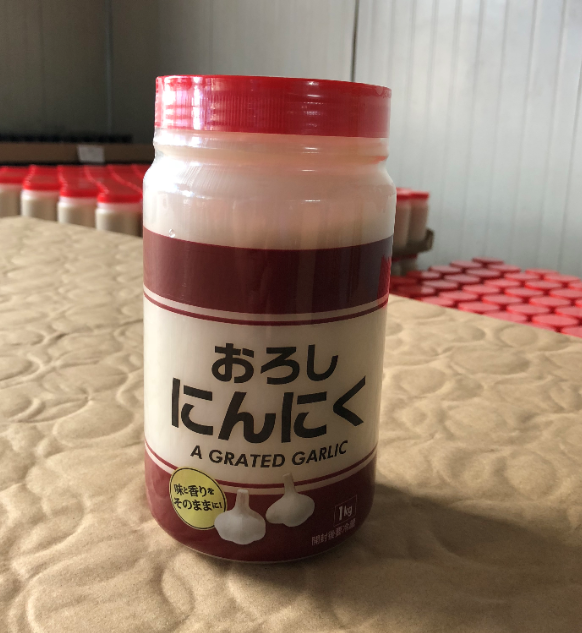 The food catering use of dehydrated garlic products
Garlic is a worldwide foods , its very popular and You can find it in the delicious foods from all over the world. As the dehydrated garlic products can be used all the year around without temperature limits.so its more popular.
The home cooking use of dehydrated garlic products
The dehydrated garlic products is widely used in home cooking all over the world too. Sush as BBQ ,toast,cooking ethnical special delicious food….
Why choose China Dehydrated garlic Products ?
China is the biggest dehydrated garlic export country with best quality and competitive price. China accounts for about 85 per cent of the world's total output of dehydrated garlic and only about 15 % of its consumption
As china's fresh garlic raw material ,process technology ,process machine and quality of industrial workers …are better than India's , so that China dehydrated garlic quality is much better than India's,including (Flavor /color/taste….. ).Pls check the following two pics:
India garlic granules: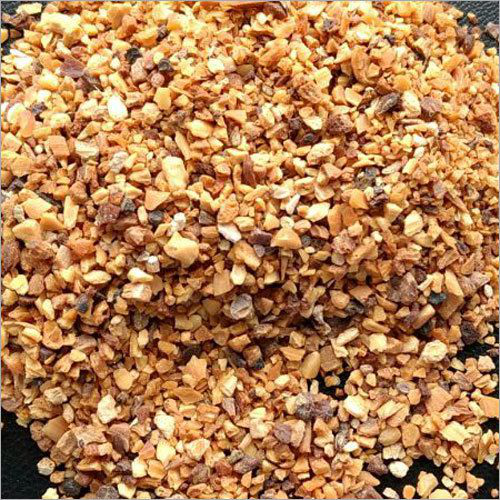 China garlic granules: