In past two decades, China garlic product got significate progress in plantation and sales, particular the successful in the export market. But there still existing some main problem which restrict garlic industry further development.
1-Economic returns lower from the point of farmer & exporter.
Along with the continually increase of garlic domestic consume and export, the total cultivated area are heavy increase like the Shandong province, which caused imbalance between supply and demand. The supply volume is much higher than the request from the world, as a result the price is in low level. Therefore the economic payoff is downward.
2-Primary goods cause lower additional value.
Currently the main garlic product is like the fresh and dehydrated garlic such as purple garlic/pure white garlic/solo garlic/braid garlic/garlic powder/ garlic granule/garlic flakes, all of them are primary goods with limited technical and additional value. For example in 2018 fresh garlic and dehydrated contribute more than 90% export business.
Dehydrated Garlic product (Powder/Garlic Granule/Flakes)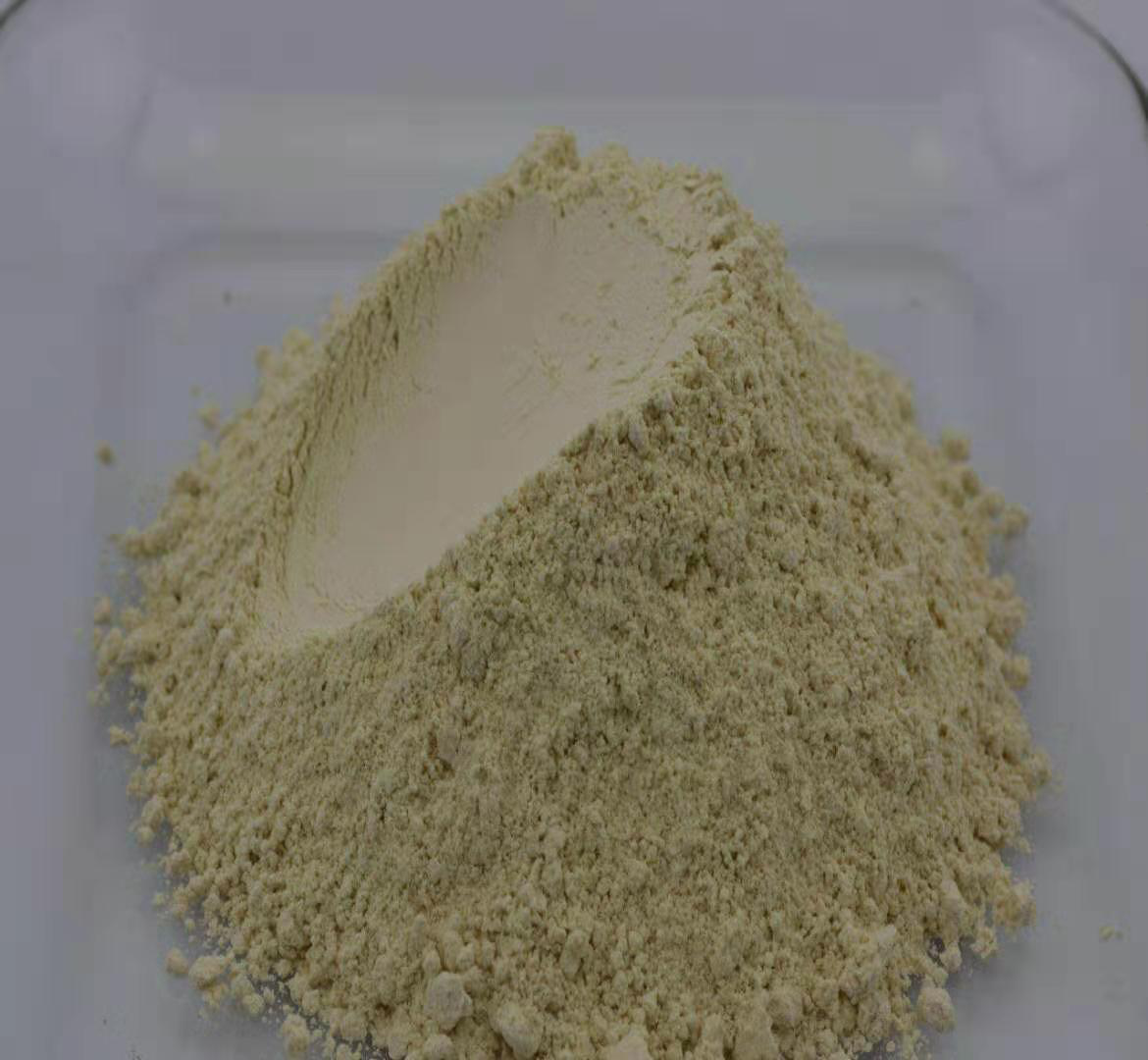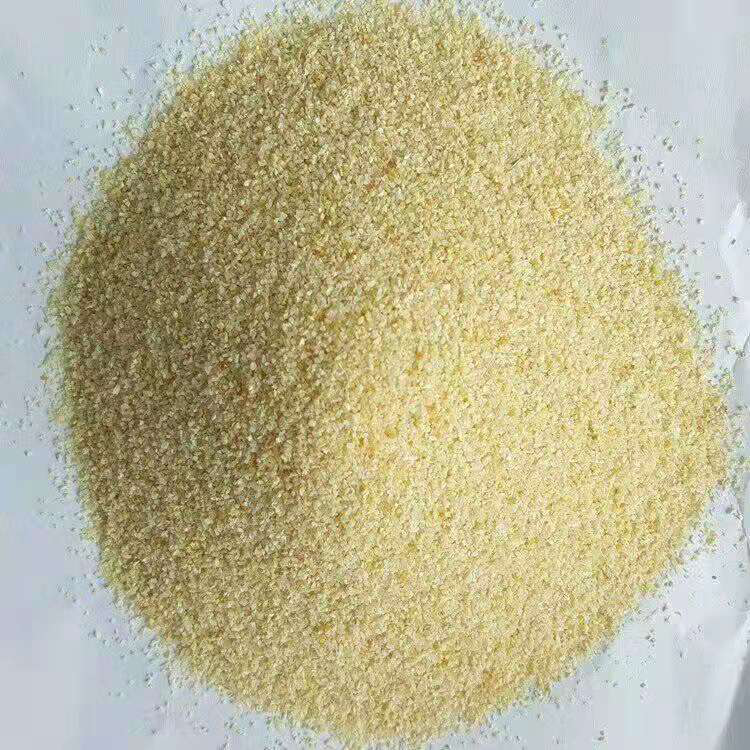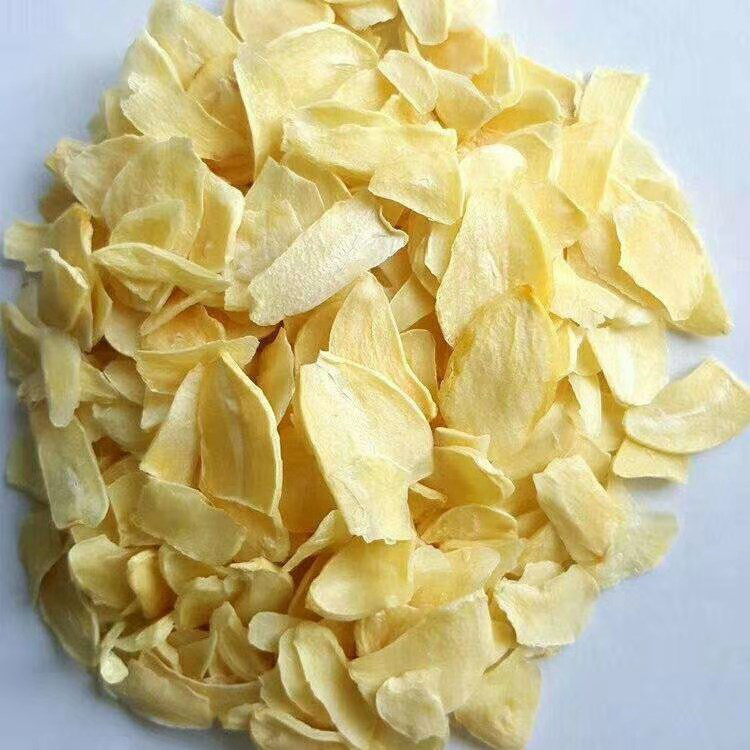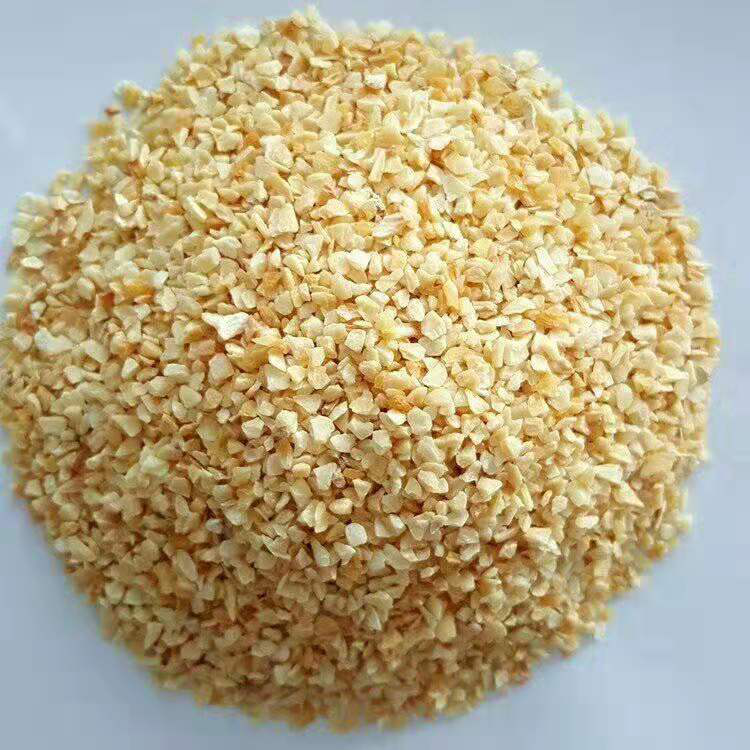 3- Due to the Price volatility, there are high operation risk.
Taken the example from 2004 till 2011, the export price is continual increase for the first two years, then price is stable at 2007. Influence by the globe economic crisis at 2008, the price decrease 50% per 2007.But after H1N1 (A flu) the demand is heavy increase, consequently price three times of 2008.after then about 3 years to make the price at a reasonable level. Above all we can see it is really a high risk field.
4- Disordered competition from the exporters.
There are almost 1000 export company deal with garlic business, most of them are mini company, which have low organization level and shortage of coordination and control during the export process. Since cannot compete with large exporter about price, they will do the price dumping, which will led not only bad economic return, but also some import country anti-dumping actions. Such as t USA/Canada/Brazil. Future influence the export business.
5-Garlic plantation manage technical is immaturity.
Unreasonable young garlic shoot harvest and fertilization. Poor awareness about the disease preventive. Garlic seed large density. All of these factor will cause the bad profit from the point of farmers. Most noteworthy, these situations also block the quality of down-stream product.
China Garlic Plantation & Harvest.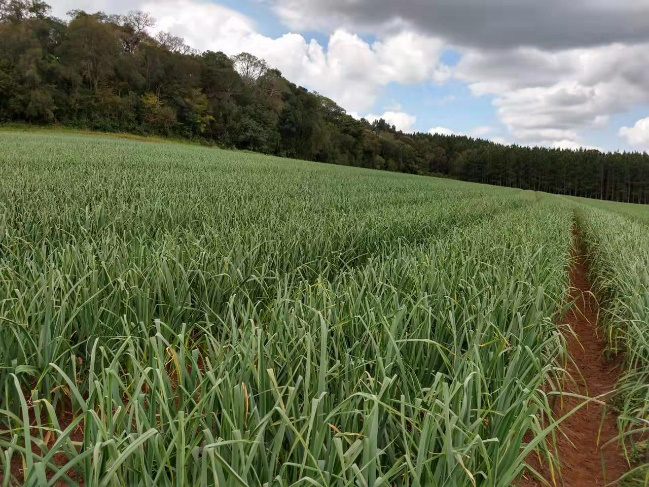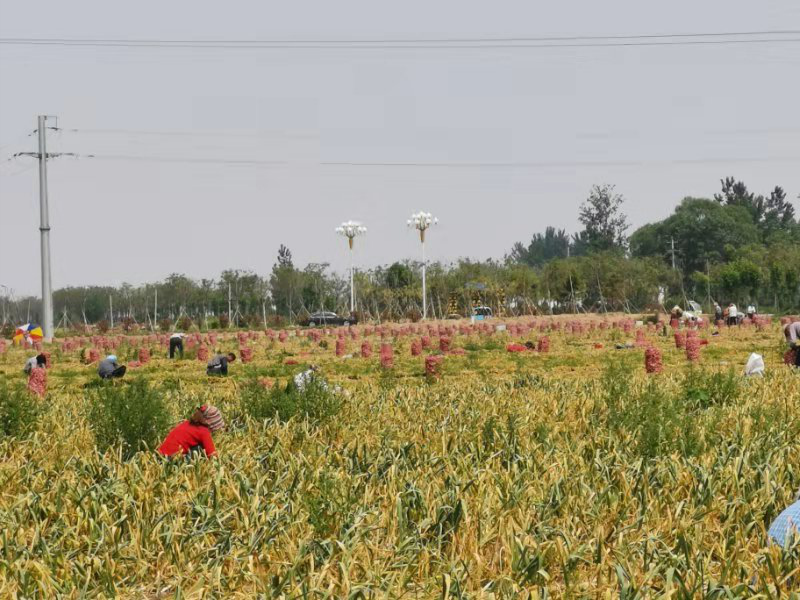 Why China have rapid growth in past two decade?
1-From the side of supply. Garlic have high profit, compare with wheat, the garlic can got 2 to 4 times earnings. The increase of garlic yield lead to continual increase of export.
2-From the side of world garlic market, China garlic have absolute advantage. Garlic plantation belong to labor concentrated industry , and China have abundant labor resources and longtime plantation experience. The grow cost is much cheaper compare with some European country.
3-From the side of management. China government create an excellent exporting environment in order to ease production and consumption conflicts for garlic industry.
Pioneer Garlic Group
Variety
Normal White Garlic& Pure White Garlic
Solo Garlic
Braid Garlic
Size
4.5cm, 5cm, 5.5cm 6.5cm
3.0cm, 3.5cm,4.0cm&up
4.5cm, 5cm, 5.5cm
Package
Loos package with carton or mesh bag.
Small package as customer request.
Supply Season
The Whole Year
China fresh garlic Cultivated area of 2019.
The area of fresh garlic plantation is decrease but total yield is almost same with last year.
Following are the distribution per each province.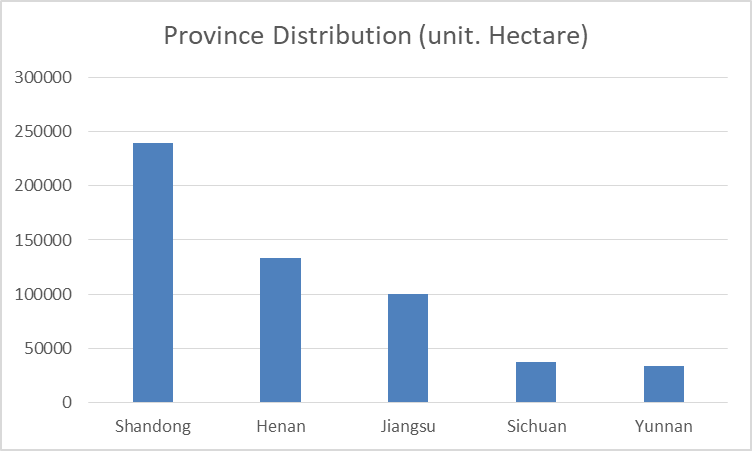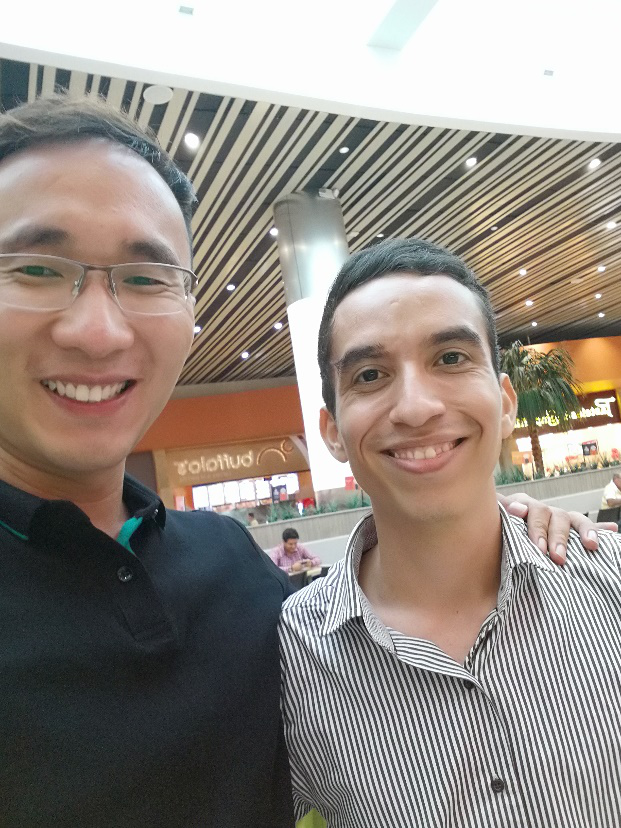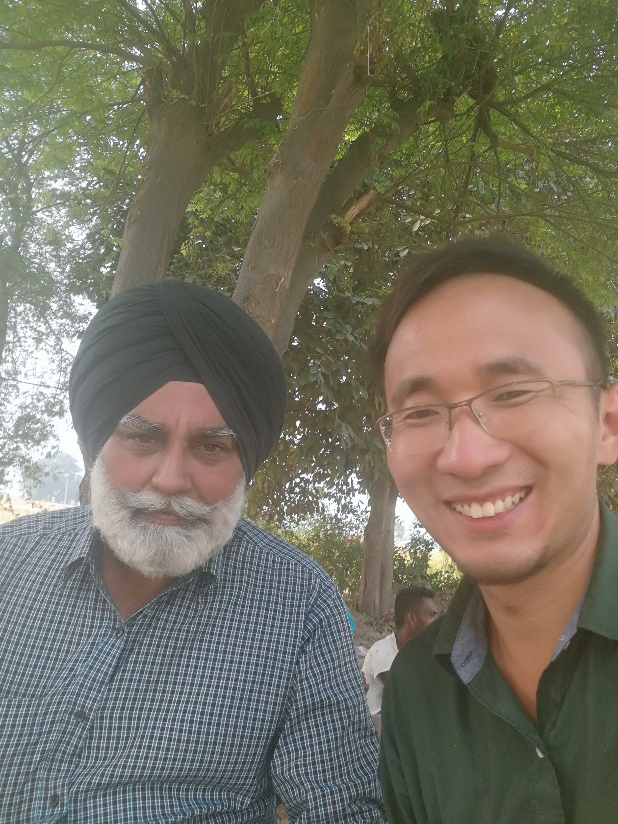 China Pioneer Garlic Group Staff visit customer in Columbia and India.